Laurent Carlier has joined the Ernest team as a part-time Associate Partner.
We are extremely happy to announce that Laurent Carlier, who started working at Ernest Partners in May last year, is joining the partnership as a shareholder from Oct 1, 2023. Laurent will lead the Real Estate team of Ernest Partners. He brings our partnership a considerable experience and market recognition in financing and real estate.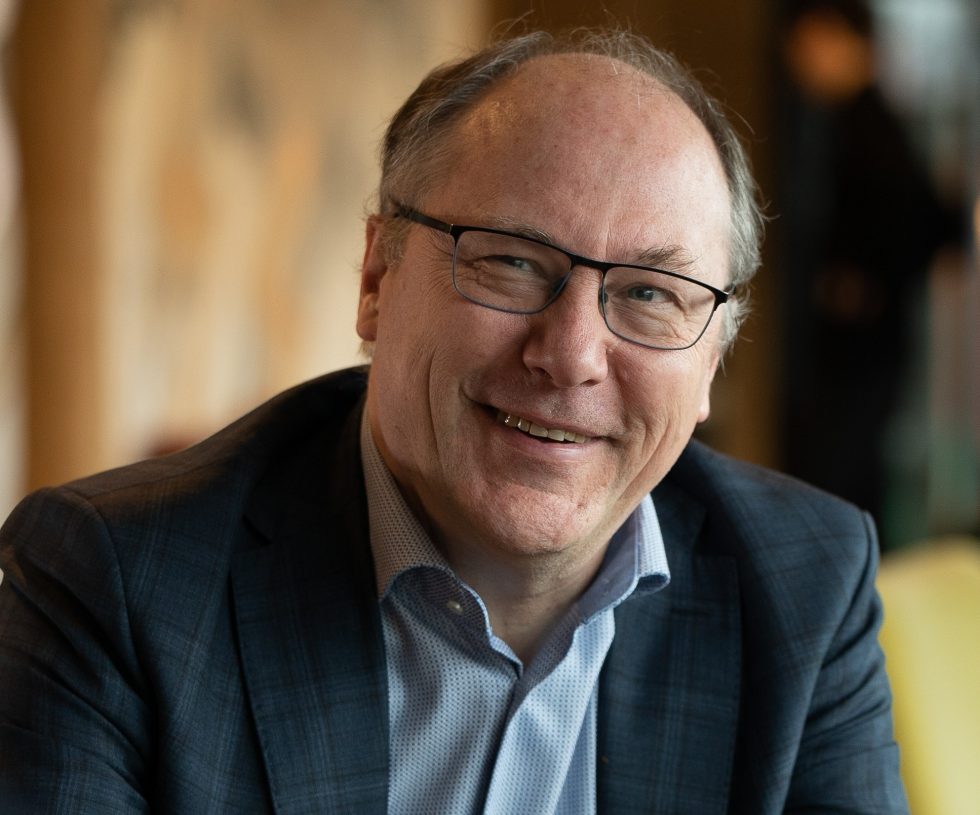 Laurent Carlier has been for 15 years a recognized CFO for Befimmo, one of the largest Belgian stock listed Real Estate investment trust.
Next to the execution of ad interim/part time financial assignments (CFO Uplace, Vicinity, Fair Ground, WEB), Laurent has also a strong interest in contributing to the climate transition, notably through stimulating the use of green financings. He is a certified Chapter Zero Director.
This appointment is a confirmation of the model of Ernest Partners : advising companies on their debt financing and placing this debt with Banks, Institutional actors, Family Offices, Debt funds or Crowd lending. Founded in Covid time in March 2020 Ernest Partners has grown to a team of 12 people, with experience combining former bankers, specialist lenders, fund and CFO. Our sector expertise spans from Real Estate, Infrastructure, Industry, Technology to Retail and Food.
We are thankful to our clients, investors and lenders and all people who have and continue to place their trust in us.