Ernest Partners is a 'Bridge between companies and lenders'. In practice we:
Discover and assess the business, funding, and liquidity situation of our client companies
Play the magic of quantifying possible scenarios for financing their business
Choosing the best scenario with management and shareholders
Supporting the company in reaching agreements with banks and other lenders and investors.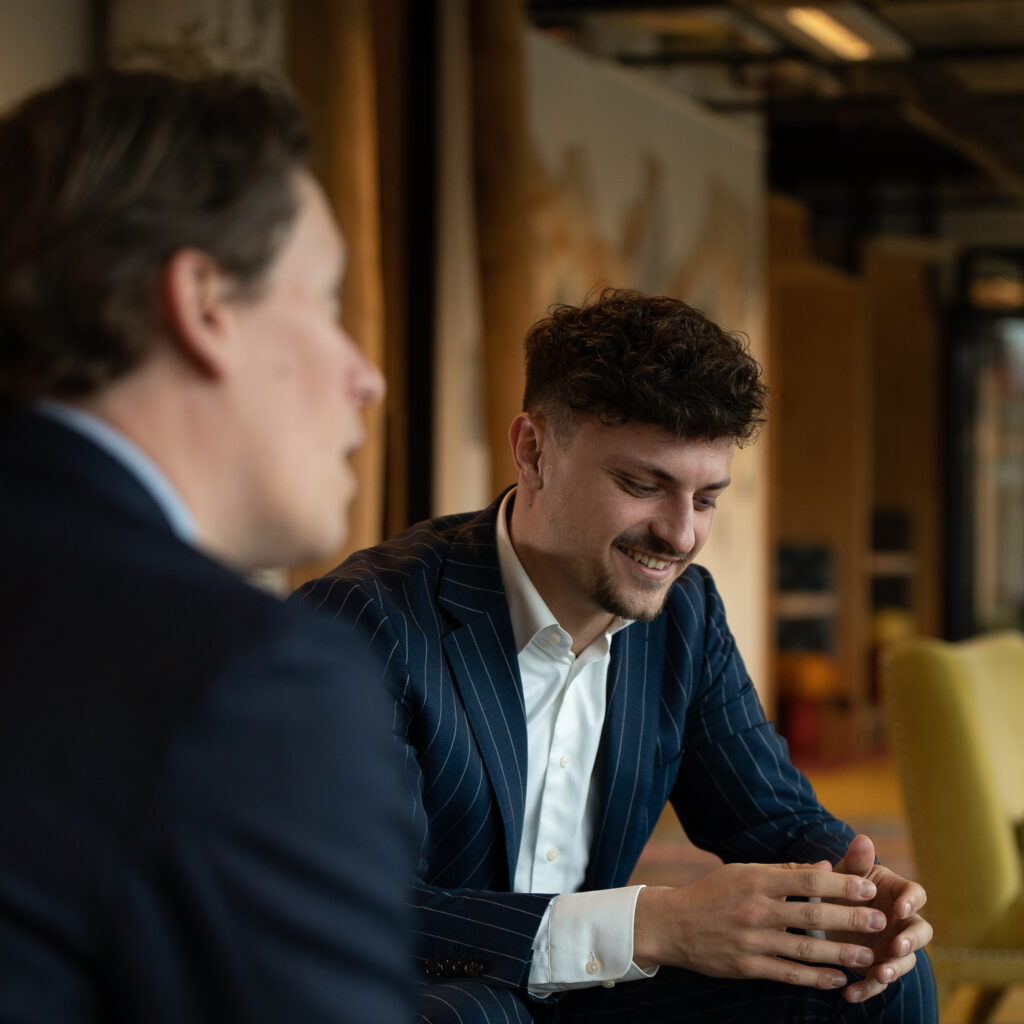 Context
In our current growth, @ Ernest Partners we are eager to strengthen our team with an Associate. Your main role will be sourcing new projects in East &West Flanders and Antwerp. Besides that you will provide analytical, commercial and execution support in the different assignments our partnership is working on.
The foundations of Ernest Partners are built on the new ways of working, flexible, remote as well as weekly moments to meet face to face with your colleagues in our office. We're building a strong team, culture based on our values. We believe that diversity in our team will contribute to our wellbeing and performance. We strive to reflect the cultural balance in society at Ernest Partners.
Tasks
As an Associate, you will:
Gather, organize and present market information for a chosen project
Reflect on best solutions for clients, their financial situation
Prepare – and being present at client meetings
Cooperate with our in house analysts to model clients' financial statements and run scenarios
Cooperate with Partners in the execution of transactions
Formulate improvement recommendations for the internal organization of Ernest Partners
Profile
🗽 Freelance or employee: Full time employment is the standard. Want it differently? (part-time) Self-employment is also welcome!
💡 Entrepreneurial minded with strong capabilities to adapt to changing situations!
Networker, open and people-oriented personality, always looking for the
🤔 Curious and eager to learn: asking the right questions is key!
🏑 Team player: we never operate solo!
🔎 Analytical: you pay attention to details without forgetting the big picture!
As you can see, we are very much interested in who you are…
But also a bit in what you can do
🎓 Economics, Finance, Management or equivalent master degree
📅 Between 3-7 years of relevant work experience: banking / funding / financial consultancy
📊 Strong skills in Excel, PowerPoint & Word
🌎 Fluent in Dutch, English and/or French
We offer
We offer you an opportunity to:
Further develop your commercial, analytical and business skills in a dynamic and entrepreneurial context…
… where you will rapidly interact with CXO level on complex financial situations…
… where we offer a competitive remuneration, also driven by your success …
… whilst being coached by experts in the field of finance, business and management
Our Values! Durable, Collaborative and Adaptative